A good blog marketing strategy can serve to bring your products and
services to your potential customers. Besides this, it makes your
brand more visible in those environments in which your audience
interacts. This will help you reach hundreds of customers a day and
achieve a good number of sales. However, a good affiliation strategy
must be carefully defined, avoiding the frequent blog marketing
mistakes that can lead to failure. Below we will discuss nine common
mistakes every new blogger should avoid.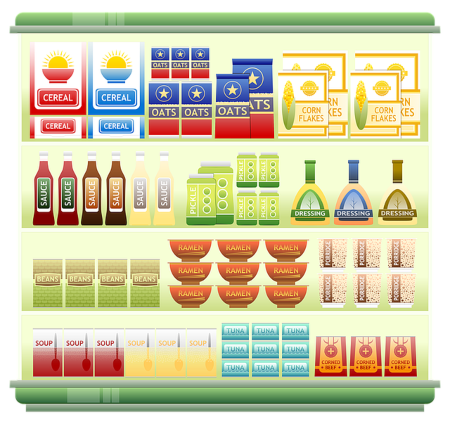 1. Promoting Various Products
This mistake is very common among beginners who want to promote every
product they come across. But what they do not know is that this is
the recipe for weakening your position as an authority. If your site
is about creating great art work; promoting razors, tennis shoes,
hats, ties, etc. Which have nothing to do with art. The products you
promote must align with your niche.
Creating a satisfying audience will cost you time and work. As a new
blogger, think of a product and understand who your main target
audience is going to be. Start building yourself from this point and
grow.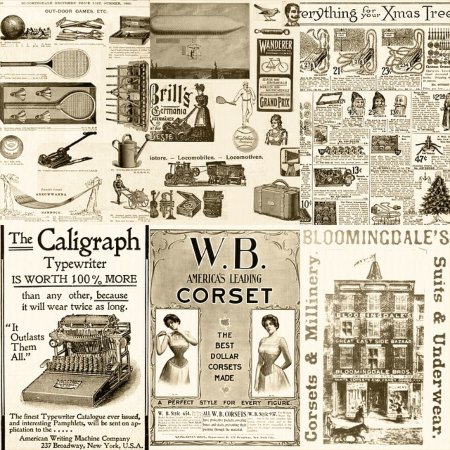 2. Having Too Many Irrelevant Ads
Promoting a product does not mean you put many ads on your site. Many
ads can make the page look messy and make navigation difficult,
thereby discouraging buyers. Place your ads in logical places. Having
advertisements in the side menu works for certain web pages, but text
links usually generate more traffic. Remember that Google sanctions
sites that have too many ads.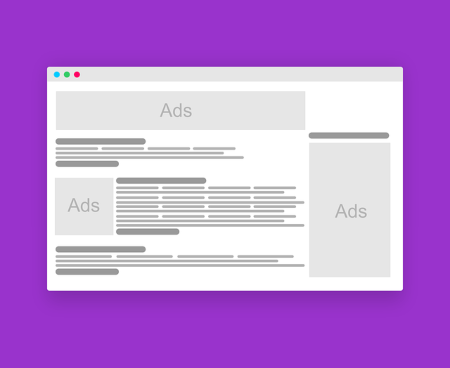 3. Prioritizing Ads Over Content
A mistake made by many bloggers is to create a site and add ads
instead of content. You need to have a continuous flow of content if
you want to have good results. Sites that lack unique content will
have difficulty generating traffic, and therefore, it will be
difficult to earn money with them. It is recommended to have at least
350 words on each page ( but I recommend your posts be at least 1000
words) of your site. Keep in mind that the content must be unique,
attractive, entertaining, or informative. Make sure the texts are
optimized for both visitors and search engines.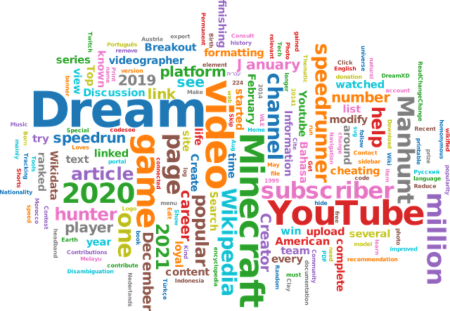 4. Optimizing Incorrect Keywords
Another common mistake made by many new bloggers is that they optimize
a site with incorrect keywords. These can be words for which there is
little or no traffic or highly competitive keywords. Using wrong
keywords means buyers will not be able to access your site and get the
information they need about the product you're selling. Do not try to
optimize a page for several keywords because this makes it difficult
to rank them. Instead, use synonyms for the most important keyword.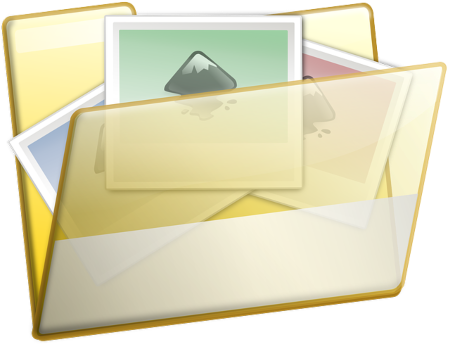 5. Not Using Images
The images are not only good for transmitting a message but can be
classified in the image search engine if used properly. The use of
good images can bring even more traffic to your site. This is also an
advantage since it will make your post attractive when you share it.
The size of the pictures you place on your posts and pages is a
personal thing pertaining to what you are trying to convey. Just make
sure they are optimized and will not slow down the loading of you
page.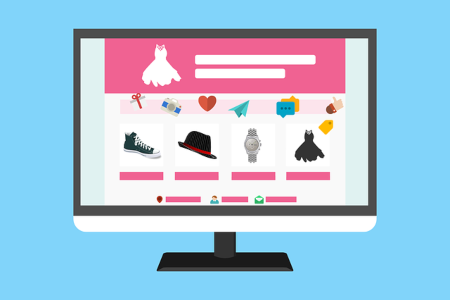 6. Focusing On Selling Alone
This is the biggest mistake the vast majority of bloggers commit,
focusing on selling products only. As a blogger, your primary focus
should be on helping and not selling to your potential customers. When
you are willing to help your buyers, your sales will take off. By
delivering value to your audience, you gain confidence, and so you
become an authority on the subject.
As earlier said, on prioritizing ads over content, you need to create
content related to your niche that is quality and delivers value to
your buyers. Always focus on pain of your audience, passing on the
information that will solve the problem. By doing this, it will be
easier for your audience to trust you because they already have you as
an authority on the subject. This will make it easier for you when
recommend a product to them.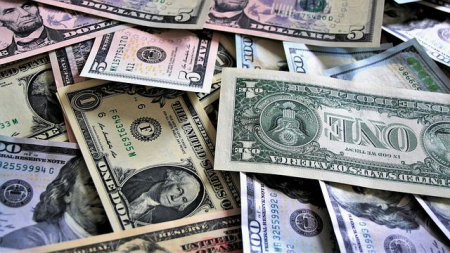 7. Not Investing Money
For those who don't like spending their money, this should be the most
common mistake. Many people who join blog marketing find it difficult
to invest in something that does not seem concrete. To some, it may
seem strange to invest money in advertising. But think about it, how
much are you expecting to gain from it? Without taking a penny out of
your pocket, it is almost impossible to get results. Understand that
each dollar you invest can return you two or more.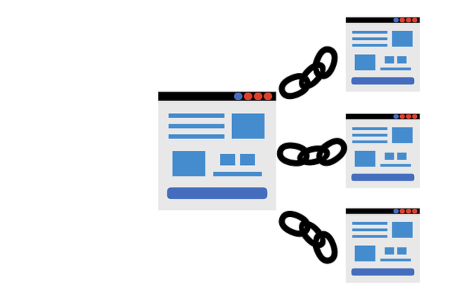 8. Not Giving Due Importance To Backlinks
Since backlinks are so difficult to achieve, people often want to
avoid this step. But it seems that they don't understand the
importance of backlinks. Backlinks are the most powerful sources of
points for a good SEO score. Once you get a few dozen backlinks, you
will see how the search result changes.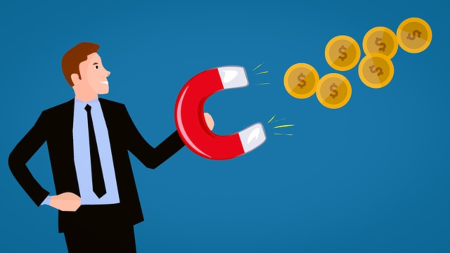 9. Expecting Quick Results
Most of the bloggers joining this field end up giving up for not
having immediate results. Among the main reasons for this withdrawal
are always lack of focus, no visitors to the blog, no selling or a lot
of work, and a few sales. Bear in mind that blogging work is like any
other, you need to have dedication and patience. Know that things will
not happen overnight. You have to put a lot of effort in the beginning
because you have to create a lot of content for your audience. But
after this happens, the results will come up automatically.
Conclusion: The above article has outlined the mistakes every new blogger should
avoid if you want to get your business off the ground. Get inspired by
those who have already achieved their success. Simple mistakes can
cost you your time and money.
With the right training you can easily learn how to avoid these
common mistakes and others. My best recommendations for a new blogger
is Wealthy Affiliate and Jasper. Together I believe they are both
powerful tools in a new bloggers arsenal.
EH
Don't forget to share this post!