When building your blog website this the part where everyone gets
excited! The part where you start to monetize your website. I was no
different, that's the part I wanted to learn about the most.
Unfortunately what I learned was that even after I started the
monetization process I wasn't rolling in dough overnight. Understand
it is a process! Your not going to be earning 6 or 7 figures
overnight.
Plus when it comes to blog monetization or just making money online it
is multi faceted, like:
Drop Shipping
Creating Courses
Copy Writing
Affiliate Marketing
Blogging
E-books
Freelancing
Surveys
eBay
Amazon
Podcast
Subscriptions
Esty
Shopify
Digital Products
Consultant
Etc.
Let me know in the comments what other ways I missed to monetize.
Today I'm going to discuss what I think is one of easiest way to start
monetizing is through affiliate marketing. So, what is affiliate
marketing?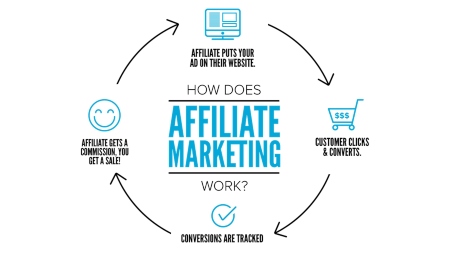 Affiliate marketing is a marketing arrangement by which an online
retailer pays commission to an external website for traffic or sales
generated from its referrals.
How To Earn Money With Online Affiliate Marketing?
Take Action Now!
Affiliate marketers with experience know that affiliate money is made
by finding a niche market that's profitable. Then you take advantage
of it. If you aren't able to find a niche market, your income as an
affiliate marketer is going to suffer significantly. Since your
business needs income to survive, this is a critical component for
anyone that plans to earn money as an affiliate marketer.
You can find the right market just by taking the time to do some
research. There are plenty of niche markets. You just have to match
the right niche market for you. Once you do this, you'll be able to
generate an income stream that will pleasantly surprise you. Now that
you know how important it is to find a niche market, let's look at the
steps that will help you identify the right niche for your business.
You need to identify an affiliate market that you are interested in
and it's always best if you have knowledge in the niche. Initially
look for a broad category such as health and fitness. Once you have
the main category, you will drill down until you find that fine-tuned
niche that's right for you.
Investigate these small components available within the market. For
example, let's say the main category is golf. You might identify the
niche within the golf market as golf tees or golf shirts. You can
break it down even further into different types of shirts.
Once you are able to recognize your niche you need to find an
affiliate product that fits within that niche. There are a number of
marketplace sites that have many affiliates on them.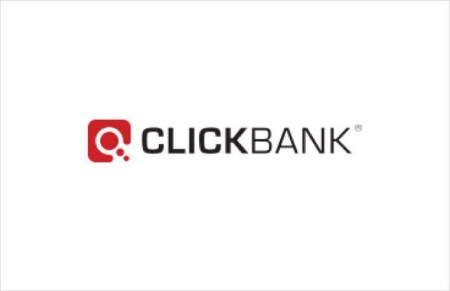 ClickBank is one of those sites. With your niche in hand, you can
search for matching products on these sites and then apply to be an
affiliate. Once accepted it's time to get busy marketing.
One word of advice. When you begin to search for your niche keep in
mind that different products will pay different commissions so don't
grab the first niche match you find. Instead, spend some time going
through the products you are looking for and choose one paying a high
commission.
Earning money with niche affiliate marketing is the wisest way to
become involved with affiliate marketing. It makes it easy to promote
the product(s) you have for sale, it makes it easier to choose
keywords, and it makes it easier to target traffic when you are
focused. Why wait any longer? Why not enjoy what so many others are
already enjoying? Earn income now.
Consequently by now you should have found your niche market and are
building your website in that niche market.
Revenue Generation Through Affiliate Programs
There are few projects no matter what size they are, that don't
require a number of steps to reach completion and more importantly
success. This is also true when you want to enjoy revenue generation
through affiliate programs.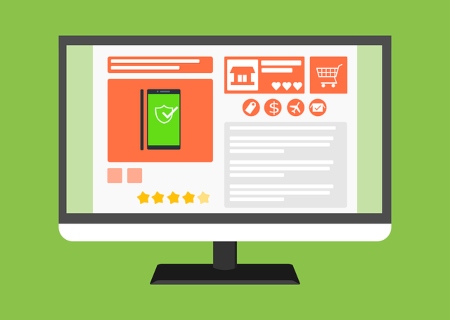 The process of making yourself stand out from others marketing the
same affiliate program as yourself is one of those cases where you
will need to implement a number of steps. In fact, here are five steps
that will help you reach the success you desire.
You Need Your Own Website
There's no point in even looking at affiliate marketing until you have
your website up and running. This is critical since traffic that
reaches your site are potential customers, and your goal is marketing
your products and convert that traffic into sales.
The products you offer may be just those of an affiliate or you may be
combining your own product lines with an affiliate, you will be
providing direct links to the affiliates. When those links are clicked
and a purchase is completed the affiliate records that sale and you
have earned a commission.
Once your site is up and running, you need to start to create your
ads. This is a key component that you will need to focus your complete
attention to. Most affiliates provide you with a full set of ads that
you can use both banner or rectangle style and word text ads.
However, designing your own ads will have far more impact when done
correctly. That's because people become immune to ads, especially ones
they repeatedly see, which commonly occurs with the larger affiliates.
The better solution is to contact the affiliate asking that it's okay
to create your own ads. Once you have received the okay you can begin
to work to create ads that will encourage visitors to be curious
enough to click and see what the ad has to offer.

You have the ability to do this with Wealthy Affiliate. Wealthy
Affiliate is one of the best ways I've found for the beginning blogger
or affiliate marketer to learn while they earn.
The more you know the more you grow.
Generate Traffic
Pick one method of generating traffic and focus on it. You can expand
later but otherwise your time will be to spread out, and none of the
traffic generation sources are getting your full attention.
Giving something away is a good way to bring people to your site. For
example, a free report or a video that provides the viewer with ideas
and ways to start their own automated income website. A monthly
newsletter is another great giveaway. That's just a couple of ideas.
Next, you'll need to convert your visitors.
Also see my page on generating free traffic.
Successfully Automate Your Income Online
Are you looking for an opportunity to make money without having to
work full time? You'll be glad to know there are a number of excellent
opportunities. Just make sure you avoid those "get-rich-quick schemes"
that are floating around.
There are several excellent ways to break away from the day-to-day
grind and begin to earn a comfortable living online working only a few
hours a week once your business is established.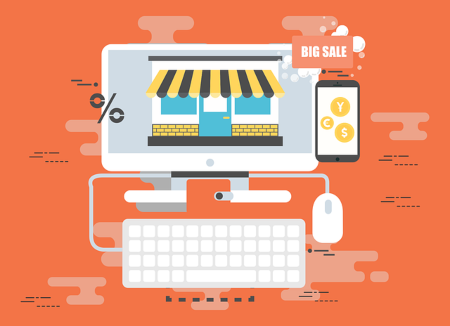 Notice I said, "once your business is established." It's going to take
more than a few hours a day at the onset. You might be saying it's all
I can do because I work a full-time job. Use your days off to put in
all the hours you can.
So, here's a question for you. If you were naturally wealthy what
would you do with your time? I bet the list is long. Whether you
travel, spend more time with your children, or enjoy your hobby, once
you have your automated income business up and running, you'll be able
to do the things you wish you had time for now.
When you are looking for an automated income opportunity there are a
few things you should consider:
Look for affiliates that are in demand currently
Once you have a short list, look for the affiliate that offers the
best pay.
Finally, choose something that interests you, that you believe in – it
will make marketing that much easier. This can sometimes take a while
– take your time – embrace your choices to create a site of value and
therefore generate automated income.
Once you've identified your calling and found the right affiliate for
yourself it's time to move to the next step in successfully automating
your income.
Learn to Generate Value
Once you generate traffic and they arrive at your blog or site, they
will only stay or return if you have something of value that you can
offer them. This means that you need to incorporate your conversion
into your automated income online affiliate program. You can do this
by giving away something.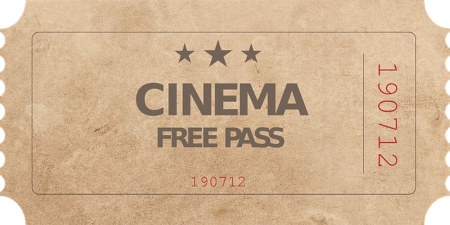 Visitors like free things. Give them a report, a video, a newsletter,
etc. There are all kinds of things you can do to make your site
valuable. The goal here is to create a list of potential customers by
having the visitor sign up to receive the free item, which gives you
access to their email address.
Automated Income Stream
Early on you are going to be putting in a lot of time to get your
business off the ground. Anyone who tells you that you'll be wealthy
overnight isn't being honest. But here's the deal – once you have put
the time in, you've generated traffic to your site, created your sales
page, and are converting your traffic to sales, you can sit back and
relax while you watch the money pour in. The only question left is
what are you waiting for?
Take Action Now!
In summing up you as an affiliate marketer have the potential to earn
massive amounts of money online. There no big mystery as most of the
so-called gurus would like you to believe.
It about having a plan, a system or getting some training. You don't
have to reinvent the wheel. My #1 recommendation is becoming a member
of Wealthy Affiliate and get trained how to build a business the right
way.
Even the highest paid affiliate marketer was once a novice. They just
accumulated the skill set they needed to go from novice, intermediate
to pro and so can you.
All being said some of the techniques in this post may seem a little
daunting to the beginning blogger but I will go in-depth in future
posts to build your monetization skills.
You can help yourself get started by grabbing these Free Traffic
Dominating Secrets!
EH
Don't forget to share this post!