The second biggest mistake beginning bloggers make is not building an
email list from the start. I know because I was one of them.
I was more concerned about monetizing my blog site (we'll get to
monetization later) instead of building a list. The bad part about it
is it took me a very long time to get it through my thick skull I need
to be building a list.
If you want to succeed as a blogger, you need to start building your
email list from day one. It's not something you can put off until
later. The sooner you start, the better.
Also don't believe it when you hear some one say email marketing is
dead. The person talking may have a big social following on one of the
social media platforms and be doing well.
But listen to what JP Sears said, "You can have millions of followers
on Facebook or YouTube, but you don't own any of them. Your just
building a mansion in someone else backyard. If they shut you down
you lose everything. My email list I own that it's mine."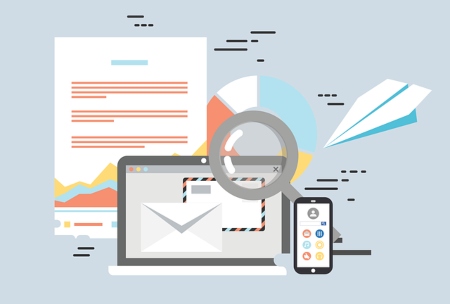 Incidentally beside your blog site and your email list it's the only
thing you control. Now don't get me wrong you do need the social
platforms to grow an engaging and profitable blog website. But you have
no control over it.
If you want your email list to be successful, you need to focus on
quality over quantity. This means that rather than simply trying to
get as many email addresses as possible, you should take the time to
engage with your followers and build meaningful relationships. This
will help you develop a loyal following – and one that is much more
likely to convert.
So, what are some of the best ways to engage with your email list
subscribers? Here are a few ideas to get you started:
Respond to their emails: Whenever someone takes the time to email you,
make sure to respond as quickly as possible. This shows that you value
their input and that you're interested in what they have to say.
Send them exclusive content: give your email list subscribers access
to exclusive blog posts, videos, or other content that they can't get
anywhere else. This will make them feel special and appreciated, and
it will keep them coming back for more.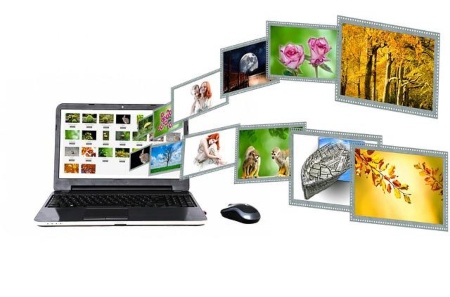 Ask for their feedback: By soliciting input and feedback from your
email list subscribers, you can gain valuable insights into what
they're looking for and how you can improve your blog content to
better meet their needs.
Engage with them: building a strong email list is all about
fostering relationships with your readers. By staying engaged and
connected to them through regular email interactions, you can build a
loyal and engaged following that will be more likely to stick with you
for the long haul.
However, email lists can be difficult to come by. You're not going to
have much success if you're just waiting for people to stumble across
your blog, read an article, and then sign up for your email list of
their own accord. You have to go out and get email addresses
proactively.
The best way to do this is by offering something of value in exchange
for an email address, such as an e-book, a course, or a tip sheet.
With email marketing software like GetResponse or AWeber, you can
easily create opt-in forms that you can place on your blog or website.
This allows interested readers to sign up for your email list and
start receiving valuable content from you.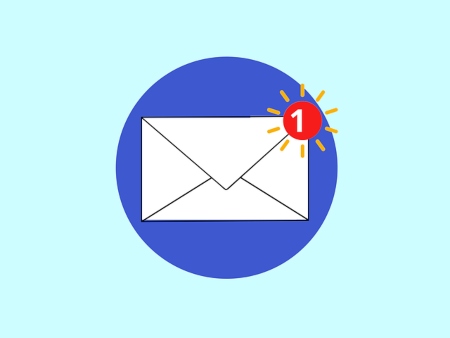 But despite the clear benefits of email lists, many beginning bloggers
make a common mistake that prevents them from building one. They fail
to take the time to actively grow their email list, instead relying on
readers to come to them and sign up on their own.
With the right email marketing strategy in place, building an email
list can be one of the most valuable assets for any growing blogger.
So don't make the mistake of overlooking this important aspect of
blogging from the very beginning. It could end up costing you big
time down the road.
Like I told you believe me I know. I even got rid of a list not
realizing at the time how valuable it was! Don't make my crazy
mistake.
Email list are essential for any blogger looking to create a
long-term, sustainable career. Building an email list from scratch may
seem daunting at first, but it's really not that complicated. In this
post, I'm going to show you exactly how to start building an email
list from scratch, including:
Why email lists are so important for bloggers
How to get started building your email list
Tips for growing your email list quickly and effectively
So let's dive in!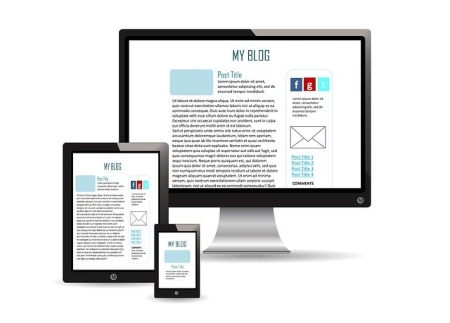 Why Are Email Lists Important for Bloggers?
There are a few key reasons why email lists are so important for
bloggers:
1. Email lists give you a direct line of communication with your
audience.
2. email list allow you to build relationships with your readers.
3. email list give you the ability to sell products or services
directly to your audience.
4. email list help you to build a loyal following of fans who are
interested in what you have to say.
5. email list can be a great source of traffic to your blog.
As you can see, email lists offer a lot of benefits to bloggers.
That's why it's so important to start building your email list from
day one!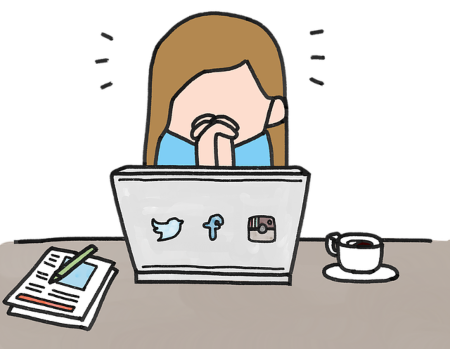 How to Get Started Building Your Email List
1. Determine your email list goals.
2. Choose an email marketing service provider that meets your needs.
3. Create an opt-in form for your website or blog and add it to
relevant pages and posts.
4. Promote your email list on social media, in your newsletter, and
on other marketing materials.
5. Work on building relationships with your email subscribers and
engaging them with your content through email newsletters, special
offers, and more.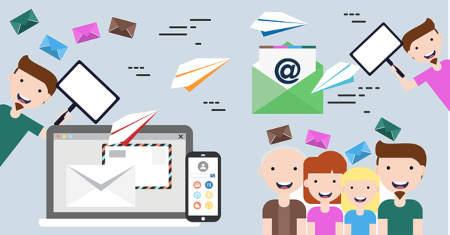 Tips for growing your email list quickly and effectively
Deploy pop-ups and overlays
Exit intent pop-ups
Promotional pop-ups
Welcome pop-ups
Use embedded signup forms
Conclusion: Websites are not enough anymore. You can't just have a
nice looking site and depend on people coming to it by chance or via
search engine results – they need an incentive, like being offered
something free when signing up for your email list!
We hope this article helped you understand the importance of building
an email list and how to get started on your journey.
EH
P. S. I recommend that you start building your email list easily for free
using either AWeber or GetReponse.

Don't forget to share this post!