Now that you've got your mindset together it's time to start creating
some content for your blog. In other words it's time to write your
first blog post.
So, what will you write about? Well, what is your niche about. I mean
if your niche is about dogs I don't think your first blog post should
be about cats.
Basically what I'm saying is you have to consider your audience. To be
successful, every blog post must have a clear purpose and provide
value to your readers.
That means it has the opportunity of educating or entertaining them as
well as providing fresh information from your own perspective in order
for you to succeed.
Marketing your blog is an excellent way of getting your business or
company name out there. The more people that read it, the better
chance they have seen what you offer and may want to engage with other
content.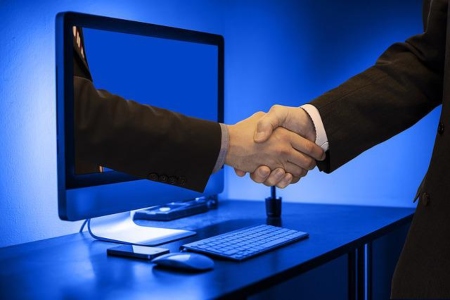 You can use your blog to build relationships with clients and attract
new ones. The best way of doing this is by tackling a problem that
people have been facing lately, or an issue which might be relevant
for them in their lives right now
One thing your readers will want to know is who are you so make sure
you introduce yourself. Your story is your story. Everyone has a
different story to tell.
Telling your story makes you more relatable and trustworthy. The more
personal details about yourself and your life story that gets shared
with readers on an initial meeting will make them feel like they know
who is writing the article.
This feeling of connection makes it easier for people to read
everything else without any problem because their minds aren't
cluttered by questions or uncertainty.
Also, who are you writing for. Are you writing for the beginner,
intermediate or pro. You should always remember that your goal is to
connect with readers.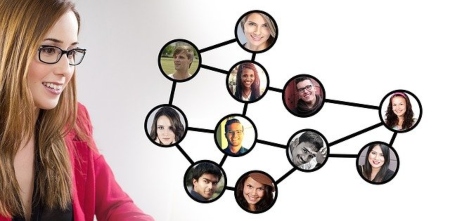 You do this by writing in such a way as if you are talking directly to
them, not just bored professionals who happen upon an article about
something interesting but completely irrelevant.
Your content or style should empathize and invite the reader into an
authentic experience where their problems feel understood by you.
Do some keyword research. The keywords you should be using to write
your first blog post are determined by a tool called "Jaaxy." This
tool can help identify what words people might use when they search
for things like yours.
Use this information, along with knowledge about how content on blogs
works in order to create an engaging piece of material that will keep
readers engaged.
Tell your readers the purpose of your blog. Is it to help others
achieve a worthy goal or help them find fulfillment in some particular
area of their lives.
Consequently, it could be to show others how to build a business or
make money online. Whatever it is make sure your reader knows your
blog's purpose. If the purpose is of interest to them it will keep
them coming back.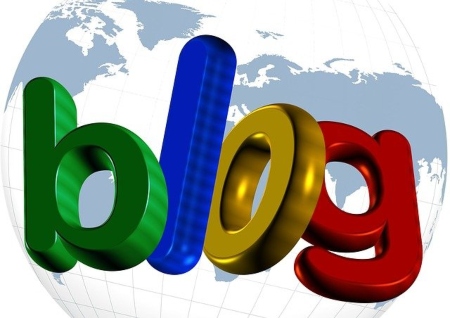 Incidentally what makes a good blog post? One of the most important
things to remember when writing a blog post is that it should be
interesting and educational.
The best blogs answer questions, resolve issues for readers who are
struggling with something and you have do so in an engaging way.
Furthermore you should have at least one social media account
connected to your blog. Having at least one social media platform so
that people can find and follow you. It's almost impossible to exist
these days without a social media account.
My recommendation would be to start with either Facebook or Pinterest.
The great thing about creating a profile on both Pinterest and
Facebook is that you can see what people are responding positively or
negatively to.
You're able to track your progress over time in relation to how your
audience is responding, as well as analyze any insights from their
posts.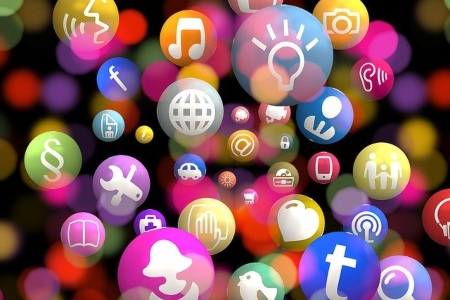 Submit your blog's urls to the big search engines like Google & Bing.
Having your blog indexing posts on search pages can take time. You
should not worry if it doesn't happen right away.
Add social buttons to your post so people can share. You want your
readers to share your post, and there's no better way than adding
social share buttons to each page.
Lastly don't forget to add pictures. Pictures break up your reading
into bite size chunks. Instead of a lot of run along content.
Make your that the pictures are relevant to the topic at hand. If your
talking about football don't post a picture of a baseball player.
Conclusion: I've given you 10 tips to get the ball rolling writing your
first blog post. Understand that the more you write the better you
get.
If you follow these tips when writing your post I'm sure it will be a
smashing success.
EH
P.S. Writing can be a daunting task. Especially when your trying to be
consistent in your writing to grow your blog.
Some don't agree with using AI for writing but I find my pal Jasper
comes in handy when I'm pressed for time. Check him out here
he could be of help to you.
Don't forget to share this post!