Video marketing right now is one of the fastest growing areas online.
And with YouTube being the most used video platform right now it would
make sense to know how to promote your videos on YouTube.
Just to let you know how much video marketing is taking off, GMI tells
us that there are 2.6 Billion users on YouTube. 1 Billion hours of
content is watched across the world every day. Also, GMI said that
every minute 500 hours of new content is uploaded to YouTube. Wow, if
those facts don't impress you I don't know what will!
According to InVideo, commenting on a Cisco report, it says that video
will continue to dominate IP traffic and overall internet traffic
growth that by 2022 it will be representing 82% of all internet
traffic. The report also went on to say that by 2022 the world will
reach three trillion video minutes per month. That is staggering!
If you're posting your videos on YouTube… as you should be… you want
to make sure you're giving your videos their best chance of being
found by Google and by YouTube searchers. This is when YouTube
optimization can become one of the most important part to your online
video marketing.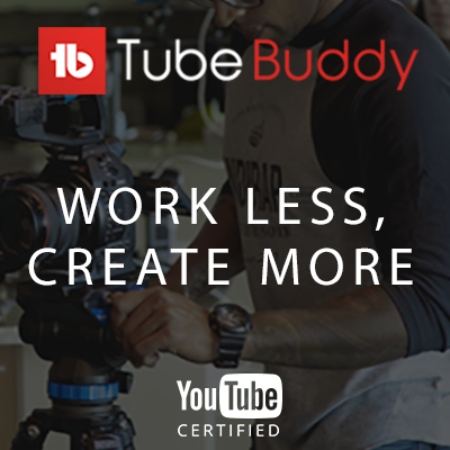 Introducing A Videos Best Friend – TubeBuddy
So what is TubeBuddy?
TubeBuddy is the perfect tool for YouTube creators who want to grow
their audience and make more money. The software connects directly
with your account, giving you real-time suggestions on videos that
will help boost popularity as well as keywords which can be used in
tags or descriptions of videos so people find them easier!
My Favorite TubeBuddy Features
Keyword Explorer
When you first start out as a YouTube creator, the only way to make
sure your content is found by potential viewers and subscribers alike
is through keyword optimization. You can use popular search terms or
phrases that accurately describe what each video contains for maximum
exposure on this platform! Whether you realize it or not, when a
person performs an internet search for specific content they are most
likely using keywords to help YouTube decide what video should be
shown.
The Keyword Explorer will show you how to find keywords with very
little competition, which means that your videos have a better chance
of ranking. If you're just starting out and don't know what terms
people might search for when they see something interesting on YouTube
or Facebook then this tool can really help put some ideas into
perspective – it's worth taking advantage!
To grow your YouTube channel, you should use keyword research to find
keywords that will help people find and watch videos on the platform.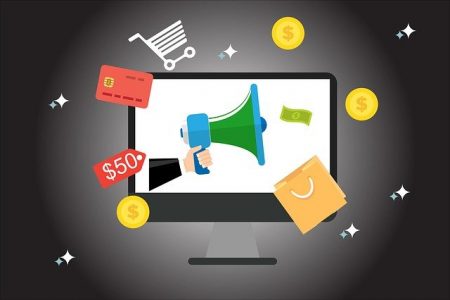 Custom Thumbnails
You know that feeling when you see a video by someone on your feed and
it's so fascinating, but they aren't anything close to being part of
the types of people or content creators who would typically interest
you.
Custom thumbnails are important for several reasons. They will help
distinguish your content from others and give a cohesive look to the
channel as well!
With the Thumbnail Generator, you can create custom thumbnails that
pop!
Canned Responses
Have you ever felt the pressure of having to moderate your comments on
videos? It can be overwhelming, especially when there are hundreds
coming in a day.
We know you have a lot on your plate, so we made it easy for you to
quickly filter through all of the comments and questions without
having any missed conversations.
If you want to have a better moderating experience, then TubeBuddy is
here for your needs. This app can filter out profanity or hateful
comments so that it doesn't affect the mood of those who are viewing
videos on YouTube.
Topic Planner
Creators should plan out their next few weeks or months of content,
and it will save them a massive headache. No longer are you going to
be scrambling for ideas because you can have all your bases covered in
advance!
The Topic Planner tool will help you capture your notes and ideas, so
that they're never lost again.
Chapters
We're happy to announce a brand new feature for Pro users and above!
Chapter Editor makes creating or editing YouTube video chapters easy.
Our new feature makes it easier than ever to add helpful chapter
breaks in your video. Now, you can select from multiple chapters and
easily edit those that already exist!
Whether you're an experienced user or just getting started, there are
many benefits to investing in TubeBuddy. It will take the hassle out
of your work so that all can focus on what matters most-your content!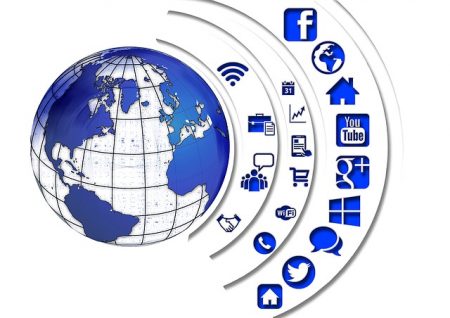 A lot of businesses though have been slow to respond to the video
marketing opportunities. Here are a few basic tips on video marketing
if you have been thinking about marketing your business using video.
1. Rather, keep your videos brief, as people do not want to watch a
movie.
In a matter of a few minutes you can create informative, yet short and
catchy videos.
2. Stay away from blatant advertising. Turning their videos into an
advertisement about their company is a mistake many people make.
Rather, target a specific topic and provide some useful information
about it. By including your website URL at the bottom of every
screenshot you can get plenty of good advertising.
3. Search engine optimization still applies. SEO should be implemented
into your videos.
By implementing SEO, you stand a much better chance of seeing your
video rank on the search engine results when people are searching for
a specific keyword phrase. One of the main benefits of video marketing
is getting your videos ranked in the search engines.
4. Add your videos to your site. This is not difficult to do, simply
copy the embed code from your video and post it on your blog.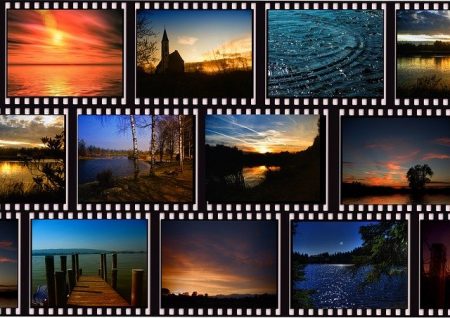 This is a good way to market your company using a video. Whilst giving
life to your blog it also helps enhance your own credibility online.
5. Submit your video. There is no point in making a video if you are
not going to submit it online where people can find it.
There are online submission services you can use to reach multiple
shared video sites. Another option is to manually submit your site to
the most important places such as YouTube.
6. Convert your articles videos. If you are technically challenged you
can take your existing articles and turn them into videos using an
article converter.
In summing up, video marketing is growing and it's here to stay. It's
not slowing down and the market will only continue to get bigger and
bigger. Who doesn't love a good video?
Any business that is not using video is making a big mistake. The
Cisco Report maintains that there will be 1.9 billion internet video
users, excluding mobile only users, up 1.4 billion by 2022 This is a
great time to be an affiliate marketer!
Video marketing should definitely be a big part of your social media
strategy. If you're not producing video you're probably falling
behind. What do you think about video marketing? Let us know in the
comment section below.
EH
P.S. If you'd like to checkout how TubeBuddy is great for your video
content click here.
Don't forget to share this post!