The best content management system for your website by far is
WordPress. WordPress leads the way with a market share of 43%!
At first glance you might think that's not much but let me put it in
perspective for you, Shopify is in second place with a market share of
only 4.4%. WordPress is #1!
And don't think WP is just for beginners because the big boys of
blogging and big business all use WP. I'm willing to bet if it's on
the web it's on WP.
Why would you want to use WP for your website? It is so user-
friendly, flexible, adaptable, 1000's of themes & plugins, it's high
ranking and regularly updated.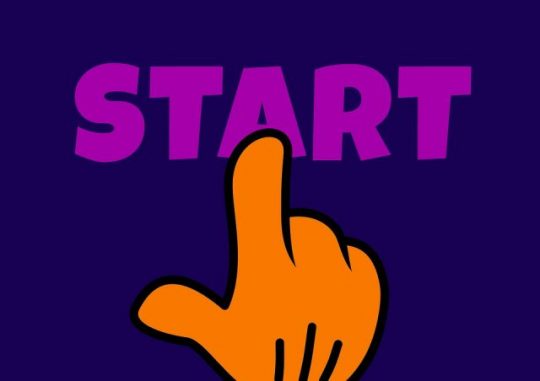 Okay Let's Get Started
You've got your niche picked out, you have your domain name & hosting,
right? Now it's time to get your blog up and running on WP.
What goals do you have for your blog on WP? Is the WordPress blog
used as an outlet for your business? Is it collecting subscribers,
sharing some really valuable content that you created or selling of
products/services from yourself? Maybe all three! So, make sure each
one stands out by noting its relevance in this context
When you are planning to upload content on your website every day,
determine how the site will organize all of that data. This includes
sections and categories as well as menu items to make it easier for
visitors navigate through them.
Determine what you want your blog to look like. Will it show the most
recent post or would a static page providing information about your
company and products suffice?
However, you do your homepage you want tit to attract visitors to your
website and you want them to stay on your website. Put some thought
into it don't just leave it to chance.
You can't just launch a blog without thinking about how it will
connect with people. This means deciding whether or not the website
you're developing has social media connections, allowing comments and
visitor engagement; as well as what type of communication style might
work best for your target audience
What kind of photo's will you put on your website? What about the size
of the photos and what font will you use for writing content? Be
creative!
Create a plan to keep your blog fresh. Blog posts should be created on
an ongoing basis. Taking the time to plan out your content will help
you stay on track and avoid any potential pitfalls. For example, you
may only want to create 2 new blog posts per week or two per month the
key is to be consistent.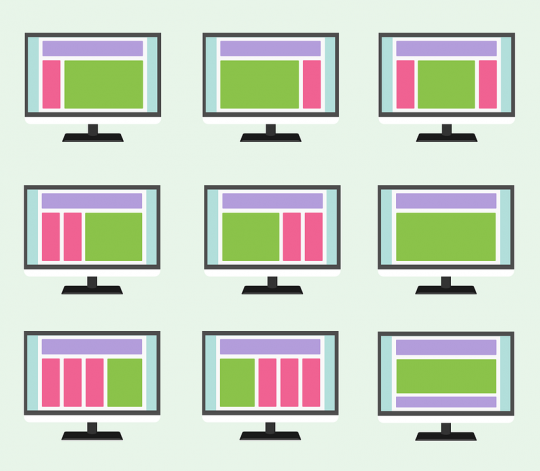 How To Pick A Theme For Your Website
When faced with so many WordPress themes, how do you decide which one
is right for your site? Well, the good news it that there's an easy
way to narrow down your search, by looking at what kind of content
each design has been created in order get a feel for its tone. If you
know kind of, feel you want your website to have before hand it helps
you narrow down your search.
There are so many different themes out there, it can be hard to choose
the right one. You want your content and design elements on screen
quickly without sacrificing quality or performance.
You want it to be responsive across devices with an eye-catching
experience that doesn't slow down page loading times. Which would be
too much for visitors who come via mobile connections like Google
searches (which means just about everyone). But how do you know which
ones will work best?
The key to selecting the perfect theme is ensuring you have all of
your bases covered. It's important that any features are available and
work well with every aspect in order for it be worth using, so take
some time before making this decision.
When choosing a WordPress theme, it's important to keep in mind what
you want your site for. A good starting point is selecting one with
only the features necessary and avoiding ones that clutter or extend
beyond their purpose. Features that don't help you accomplish what's
important should be left out of consideration in order for them not to
go unused on your website.
Let me reiterate again, if your website isn't mobile responsive, then
you're leaving a lot of potential customers on the table. With so many
people using smartphones and tablets these days it's just not enough
to have an easy-to use site, you need one that looks good and that
will work well with all devices!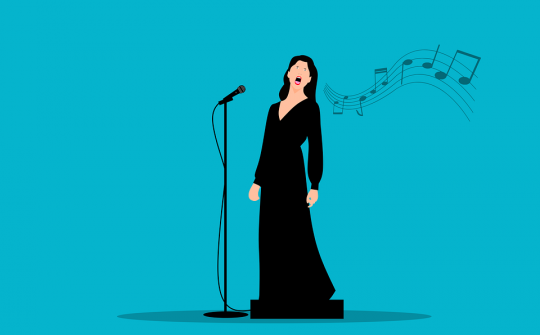 Before You Go Live
The appearance of your site can make or break its success. The color
you choose for any given project should be carefully considered. So
much of online marketing is based on visual appearance.
Colors increase brand recognition. If there's a logo for your company
try matching its color scheme in all aspects from advertising
materials to website design. It doesn't have be perfect but just
enough attention should go into this area because people are trained
their senses around visuals before anything else nowadays (even
sound).
Make sure you chose a theme where the font isn't hard to read. Use a
simple, sophisticated font that is readable by everyone. Fonts are
important when designing a website because the right one can make your
content more engaging.
Before you launch your website check out your theme thoroughly. When
testing out a theme's efficiency, it is important to make sure that
the site meets all current WordPress standards. One way of doing this
efficiently would be installing Theme Check plugin from within your
dashboard and clicking "install now."
Your site is now ready to go live! When you're done with all of these
tweaks, make sure your images load properly before announcing it
publicly so as not disappoint any visitors who might be waiting
eagerly on seeing your debut.
Conclusion: Putting it all together can be a little daunting, but if
you want a fast theme with beautiful designs, and will help you build
conversion optimized web pages? Checkout OptimizePress here.
EH
Don't forget to share this post!